We have some family friends who are world travelers- literally, they have been on every continent.  They make it a point to never visit the same place twice, because in their opinion the world is too big to bother revisiting the same place.  While I understand the sentiment and have a list of places I'd love to travel, I think there is something nice about revisiting a place where you've already made some memories.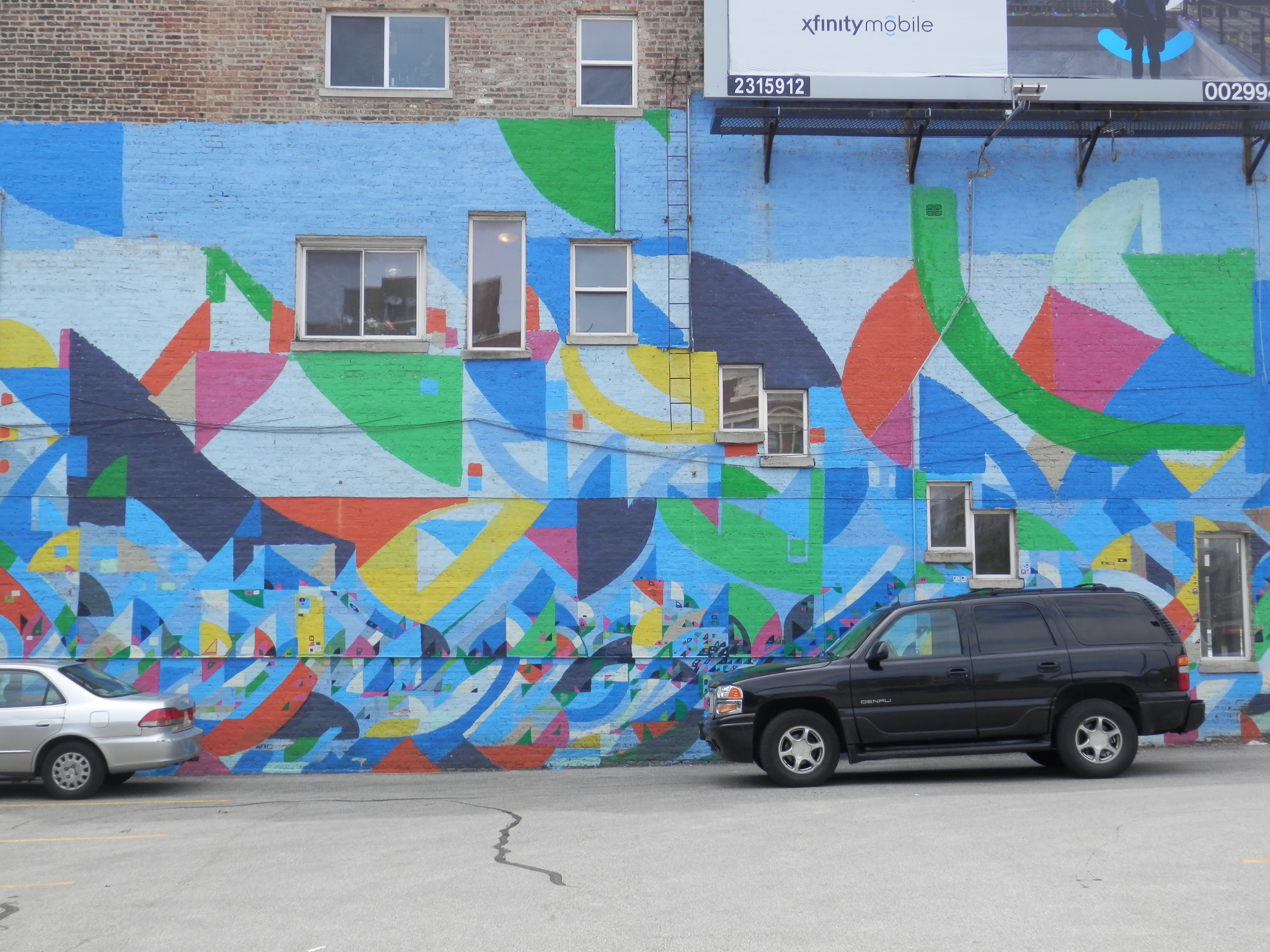 Over the past several years I've been lucky to have a special friend in Chicago who has opened up his apartment again and again and allowed me to revisit the Andersonville neighborhood.  It's been a wonderful experience getting to know a neighborhood well enough that when I return I can pinpoint what changed and what stayed the same:  the bar/restaurant on the corner of Bryn Mawr and Ashland where we had the awesome fried fish and chips closed and is all boarded up, Paul and Miguel closed Ya Ya's Antiques and started a new life in Mexico, luckily M. Henry is still there for brunch and Hopleaf is still there for drinks, when did they put a Francesca's there, they're opening a new Mexican restaurant on Clark, the people moved who had the gorgeously decorated living room that we would try to catch a peek of if they had their blinds opened.  Andersonville is a bustling neighborhood, so different from the suburbs where I live, and I feel like I notice everything there and try to remember it for the next trip.  When you see something everyday the changes are gradual and don't seem significant, but when you revisit a place you bring with you your memories and compare the new with the old.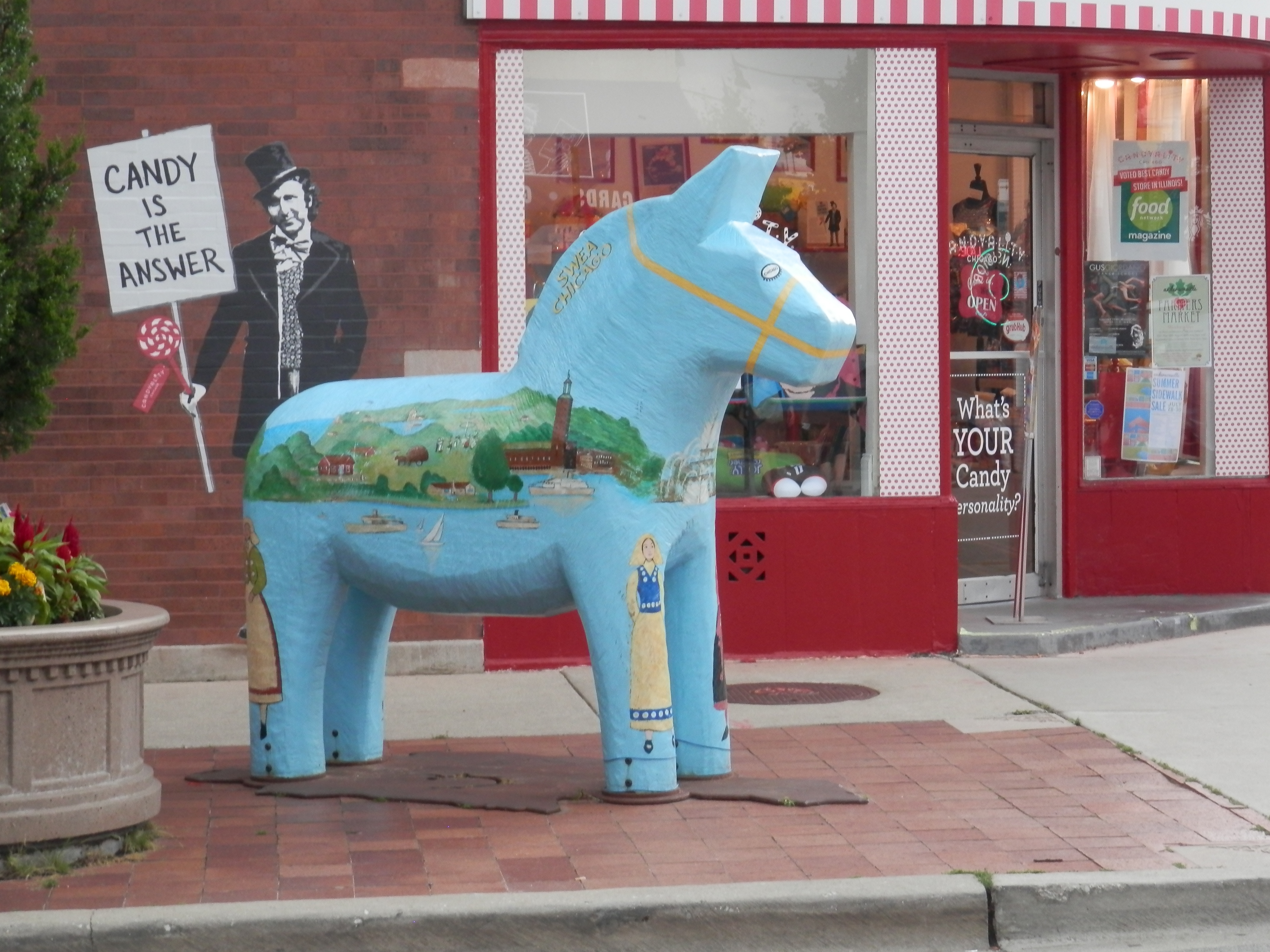 Andersonville has been my neighborhood to try out an alternative life.  I've gotten to know my way around pretty well and feel comfortable there.  We might run into Jewel or Walgreens to pick up a few things, but usually my time in Andersonville is free and unencumbered with all the daily chores of life.  I'm still a visitor, but I know how to get to both the Red Line train and Red Box.  I feel joined with the neighborhood but also delighted with the novelty and newness of the place.  I get to try out the persona of the girl who lives in the big city, who walks to the shops and the restaurants nearby, and who returns to the apartment building with the pretty courtyard.  I know that third floor apartment with the squeaky wooden floors, and it feels close to home even though it's not home.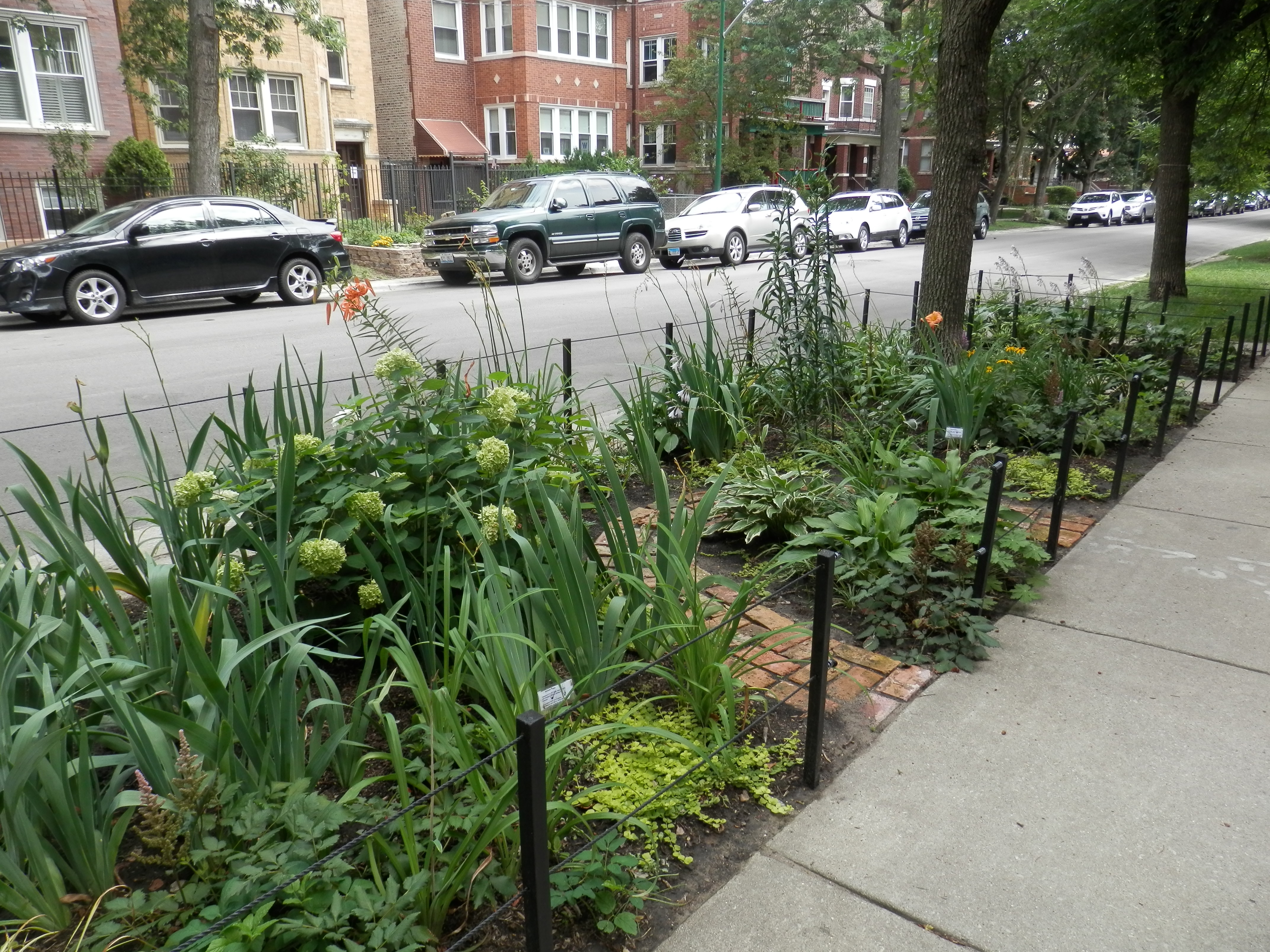 I'm grateful that someone shared this place and made memories here with me, let me experience it in all seasons, and allowed me to get to know these streets and restaurants and shops and life.  There is a thrill in traveling and seeing new places, but there is also a pleasure in revisiting the familiar and making a special connection there.
If you are planning to visit Chicago and be in the Andersonville neighborhood, there are a few things I recommend along Clark Street.  La Baguette is an awesome Mexican bakery conveniently located across from M. Henry, which has the best brunch in the world.  If you haven't had enough sugar, stop at George's for ice cream.  If you're in the mood to browse there are some fun random antique shops like Roost, and Milk is my favorite boutique type store.  Personally I love thrift stores and have found some great bargains at the Brown Elephant.  (I've always wondered what that building used to be, because when you are in there it's run down and full of old junk but the wallpaper and elaborate moldings hint at a former life as a ballroom or grand hotel.)  There are some good restaurants along Clark, but Hopleaf is hands down my favorite for both eating and drinking.  The beer list is extensive and the decor is all crumbling brick walls, European beer signs, and a delightful patio.  Their brisket sandwich with stone ground mustard and crispy shoe string fries… it's tasty enough to remember for a long time to come!